Category Archives:
animals
Got some animal visitors in our complex yesterday.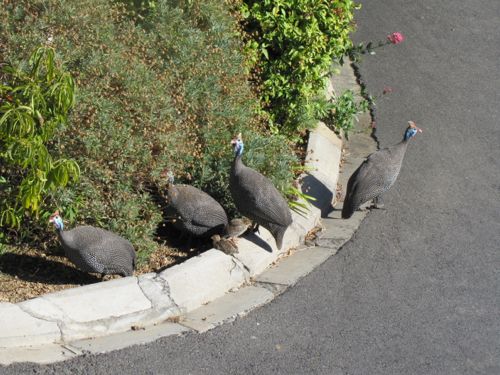 and they had some chicks with them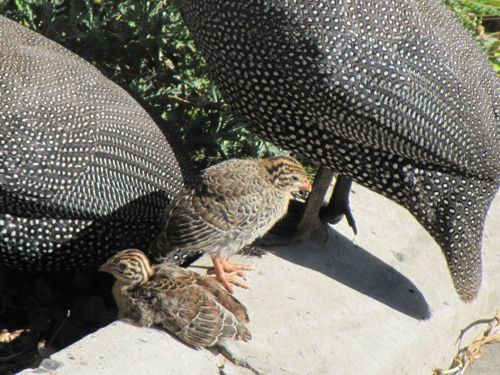 A day or so ago this dove was sitting on the railing of my balcony.
It was there before but everytime I opened the door to take a photo it flew away. This time when I opened the door it just stayed there. I first thought there was something wrong with the dove but when I got real close to it, it flew off.
A day or so later, the same dove was visiting again and again it did not flew away when I opened the door. I walked around on the balcony and it just watched me. Think this dove is taking a liking in me.
More photos from my new best friend – yes I know it is a bird.