Did a quick hike from my home down to Majik Forest and back.
Spend some time just sitting next to the dam and reflecting on live and all that is going on in my life.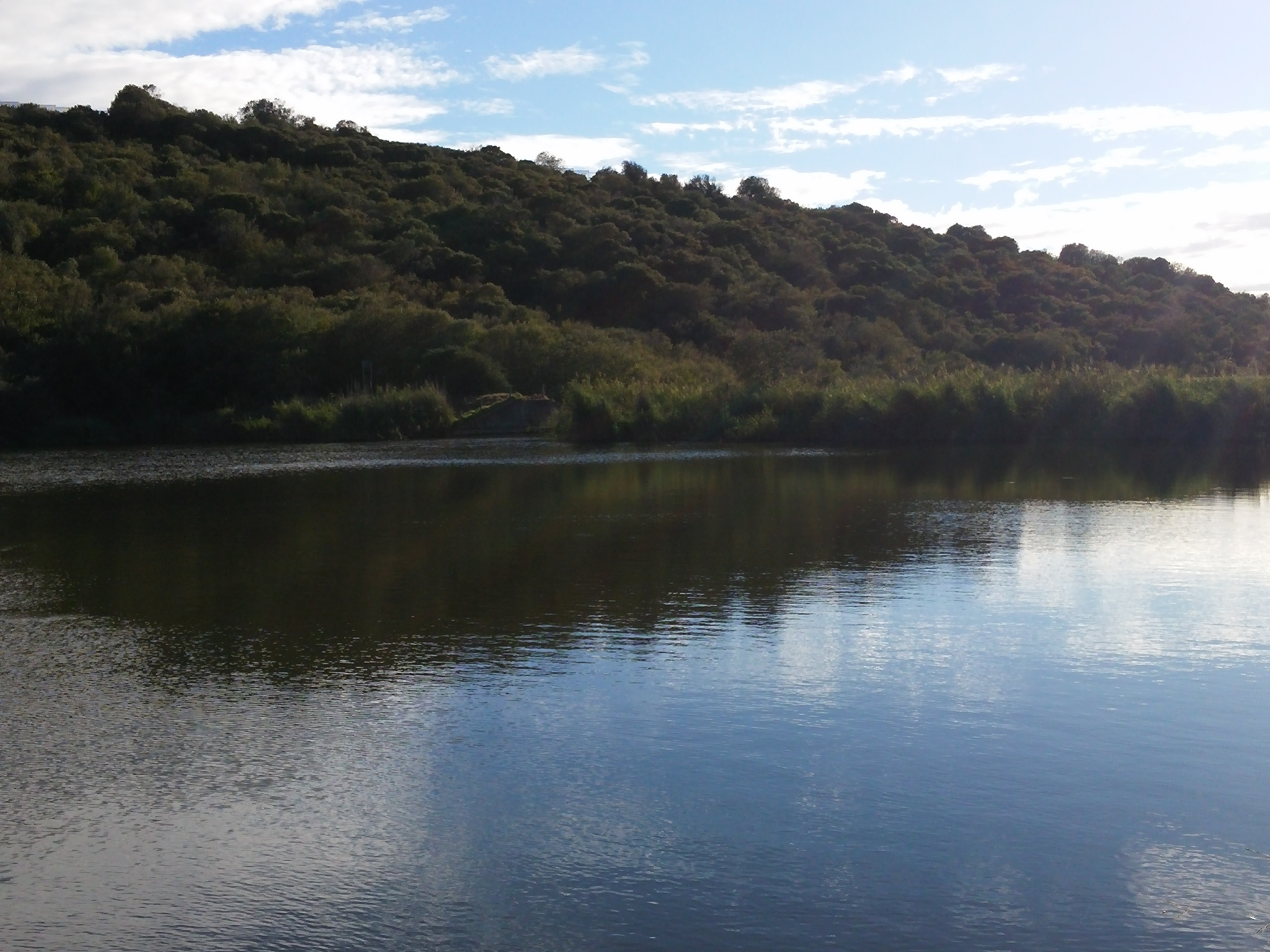 While walking through the forrest I took a couple of photos to show the magic of this place.
If you have some time to spare and is in the area, this is a wonderful place to spend some time and have a picnic.