A while ago I blocked about working for a specific company and that reality has come true. At that point it was just Fundamo (a fairly small South African company) that operates in the mobile banking space. I worked for them 10 years ago when they were a real startup tucked away in some corner of the Sanlam Headoffice building. It was always my idea to return to them in some way.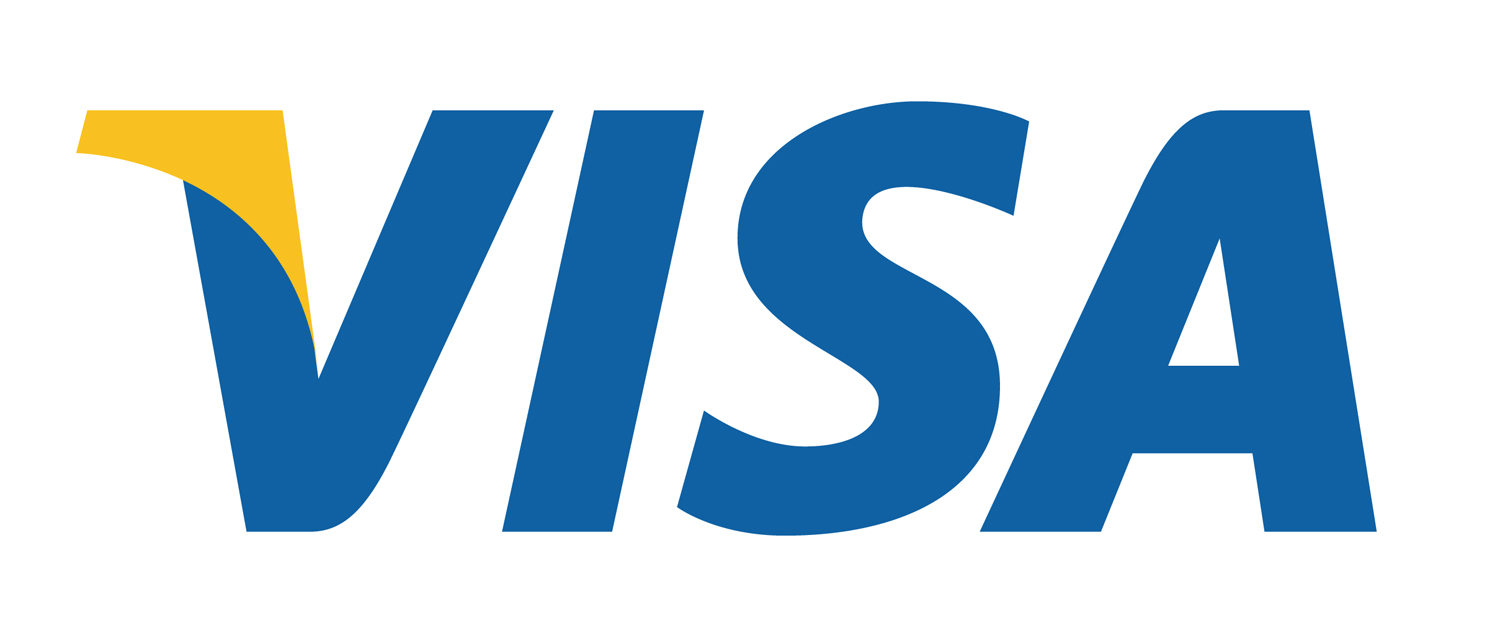 On 1 July 2011 I will be joining them as a Project Manager supporting one of their big customers at a office that is less than 3 km from my home. I will be joining a company that I have a lot of respect for and also a lot of friends at .. it is like returning home. Never in my wildest dreams did I even contemplate that I would be joining a much bigger company called Visa .. if you did not hear, Fundamo was bought by Visa earlier this week.
After leaving IBM last year, I spend some time as a hourly contractor working on a very interesting and technolgy advance project at Old Mutual. It was great working there and the team was great (one of the best I have worked with) but when the opprotunity came knocking to join Fundamo (Visa), I had to grab with both hands. On the one hand, I am sad leaving the OM project but on the other hand, I am so excited to be joining Fundamo (Visa) particularly with the exciting times that lay ahead after their acquisition by Visa.
See you all there on 1 July and keep the coffee fresh and warm. Herman I am looking at you 🙂