Hiked to Maclear's Beacon on top of Table Mountain via Skeleton Gorge.
It was a nice sunny day when we started at the bottom at Kirstenboch Botanic Gardens but when we arrived at Maclear's Beacon, the miss has come in and we could hardly see in front of us. Â Just show how dangerous hikes up Table Mountain can be.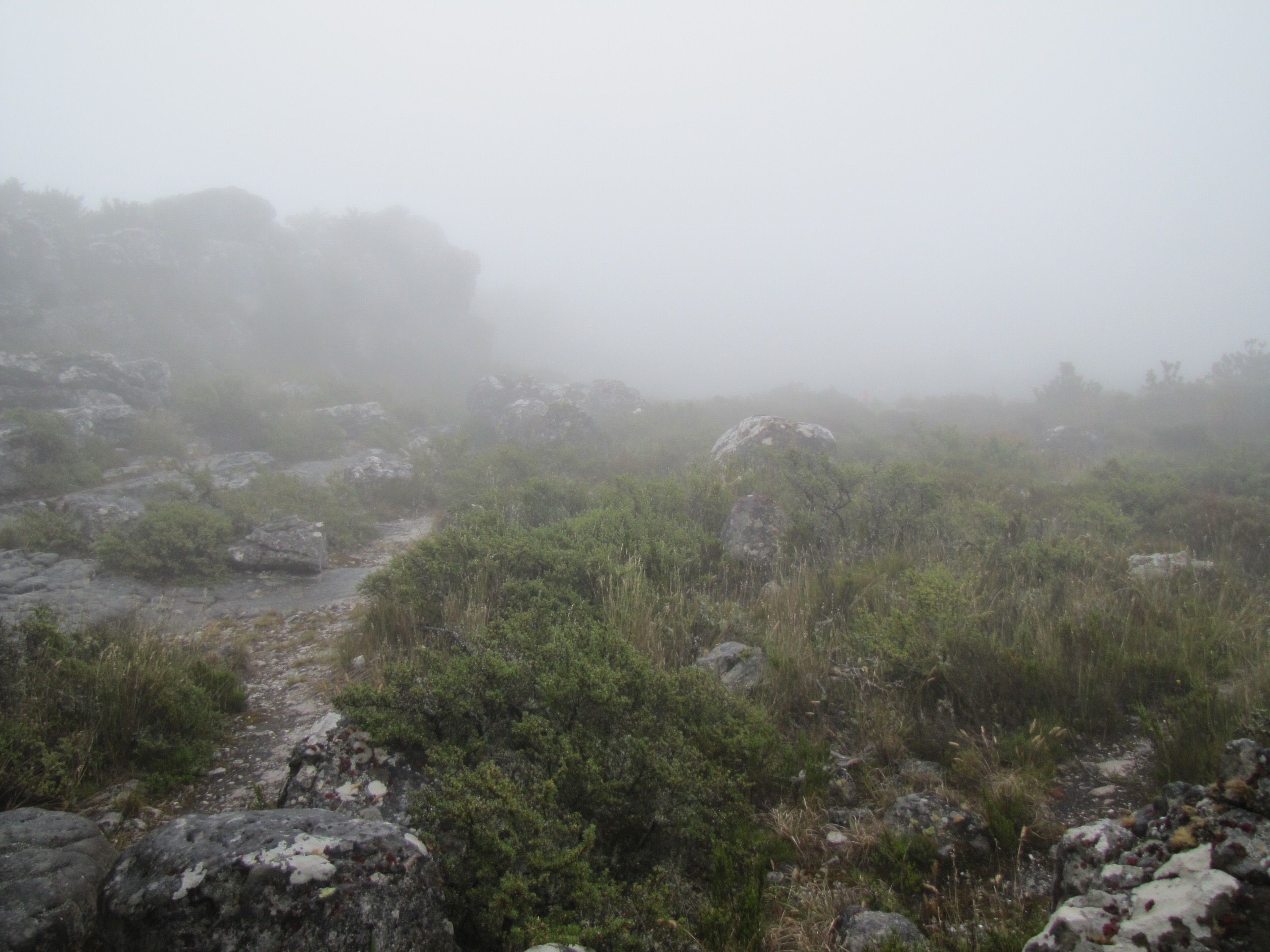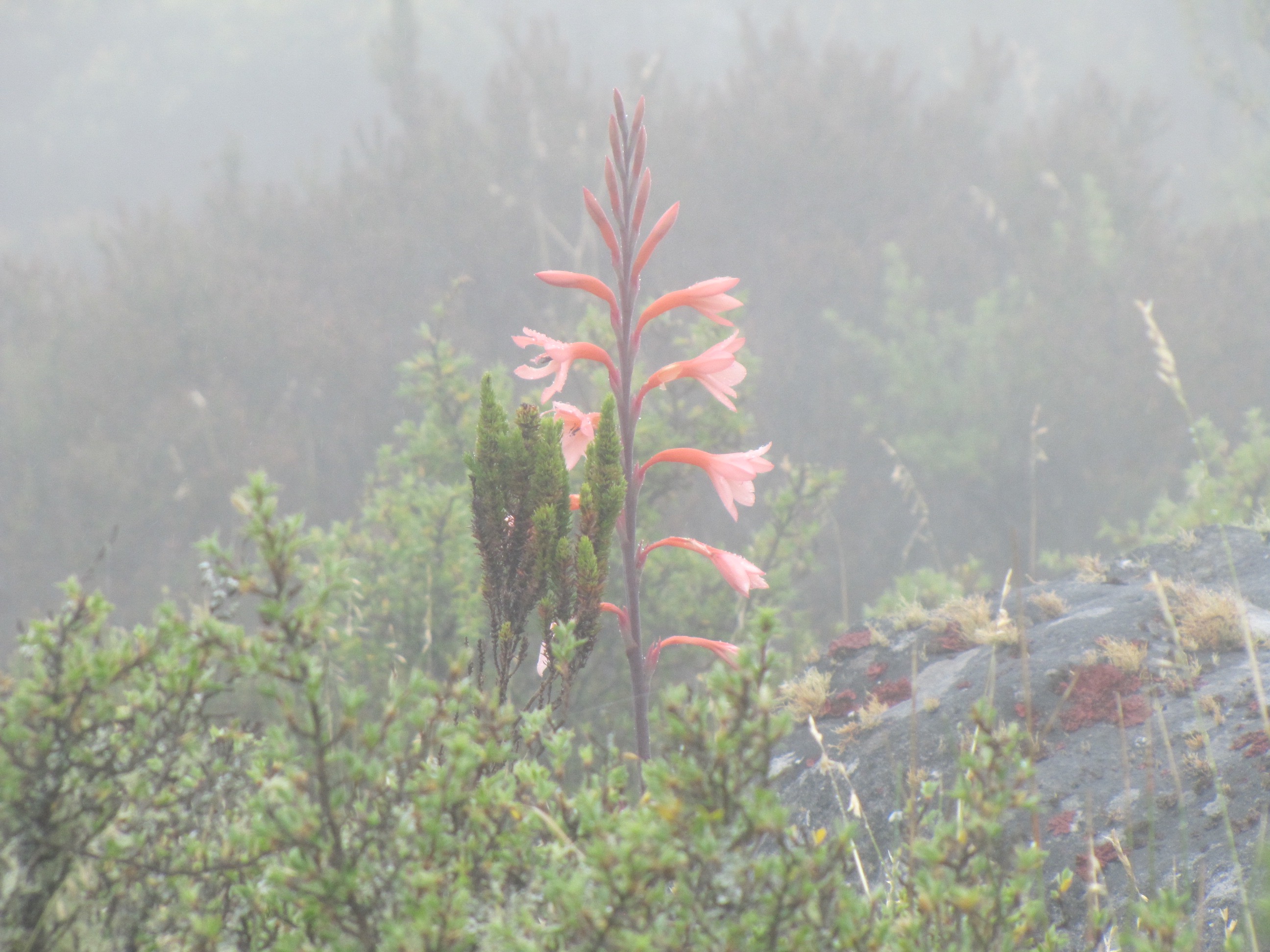 Before the miss set in we had some great views from atop of the Mountain.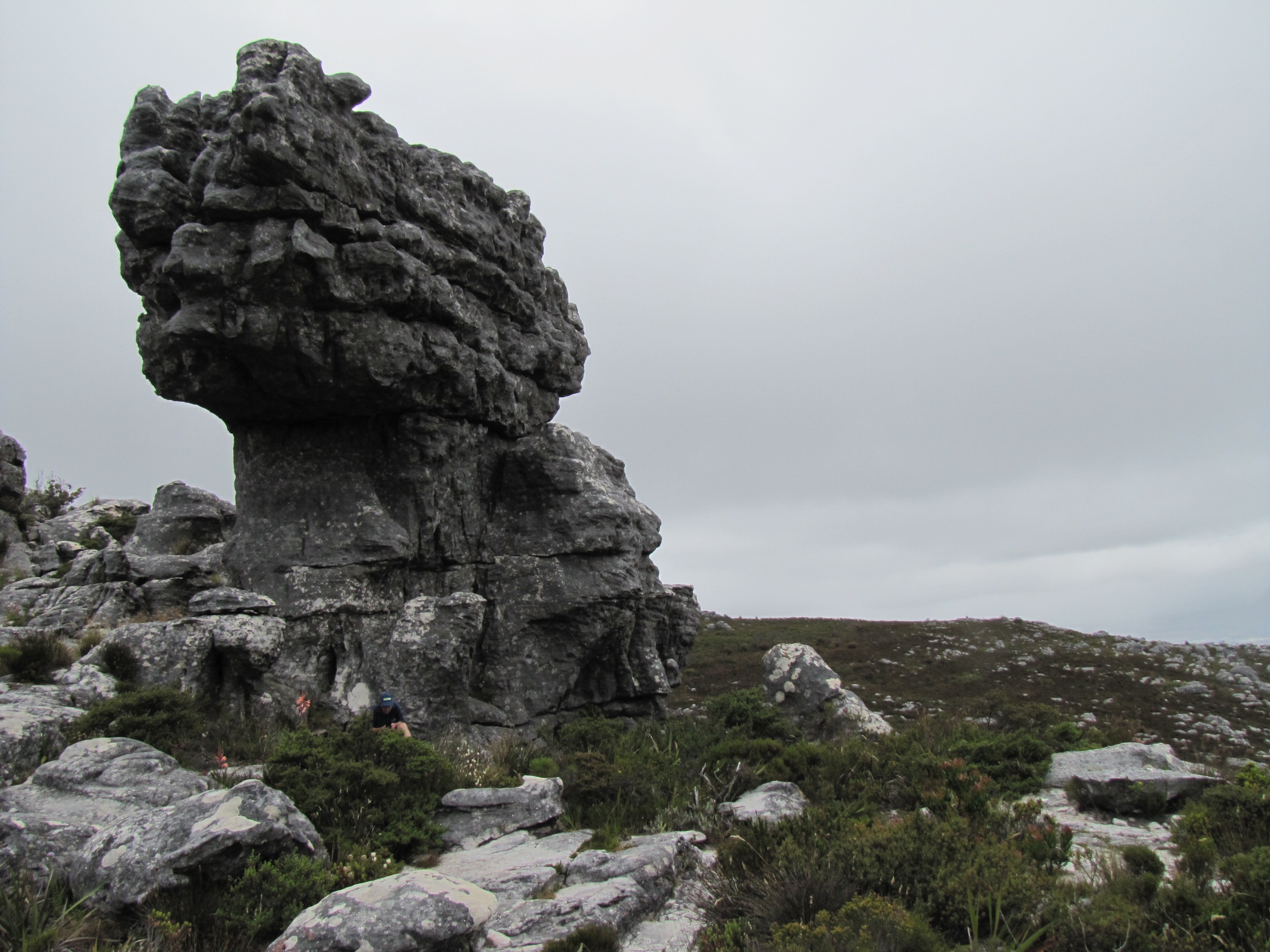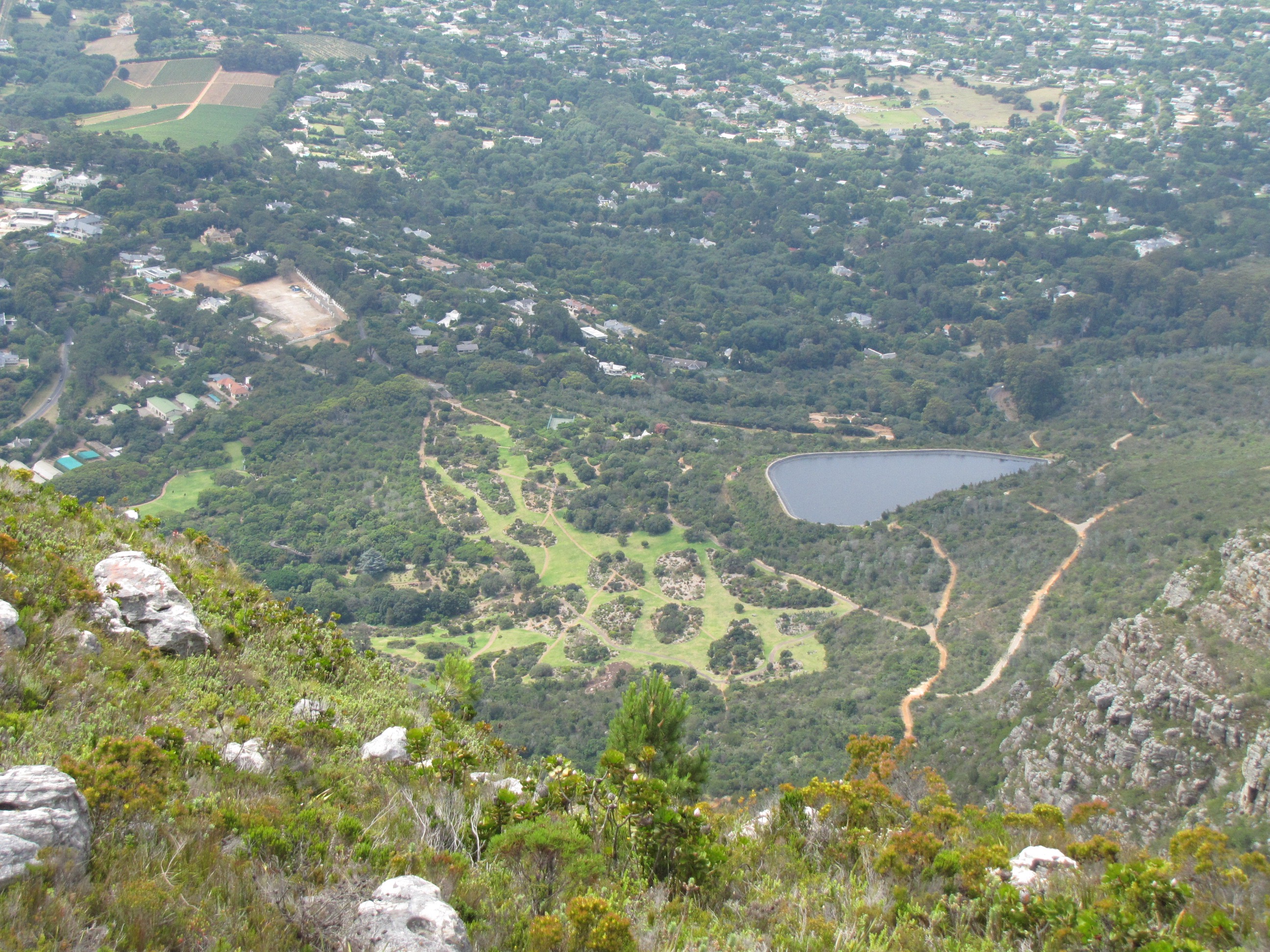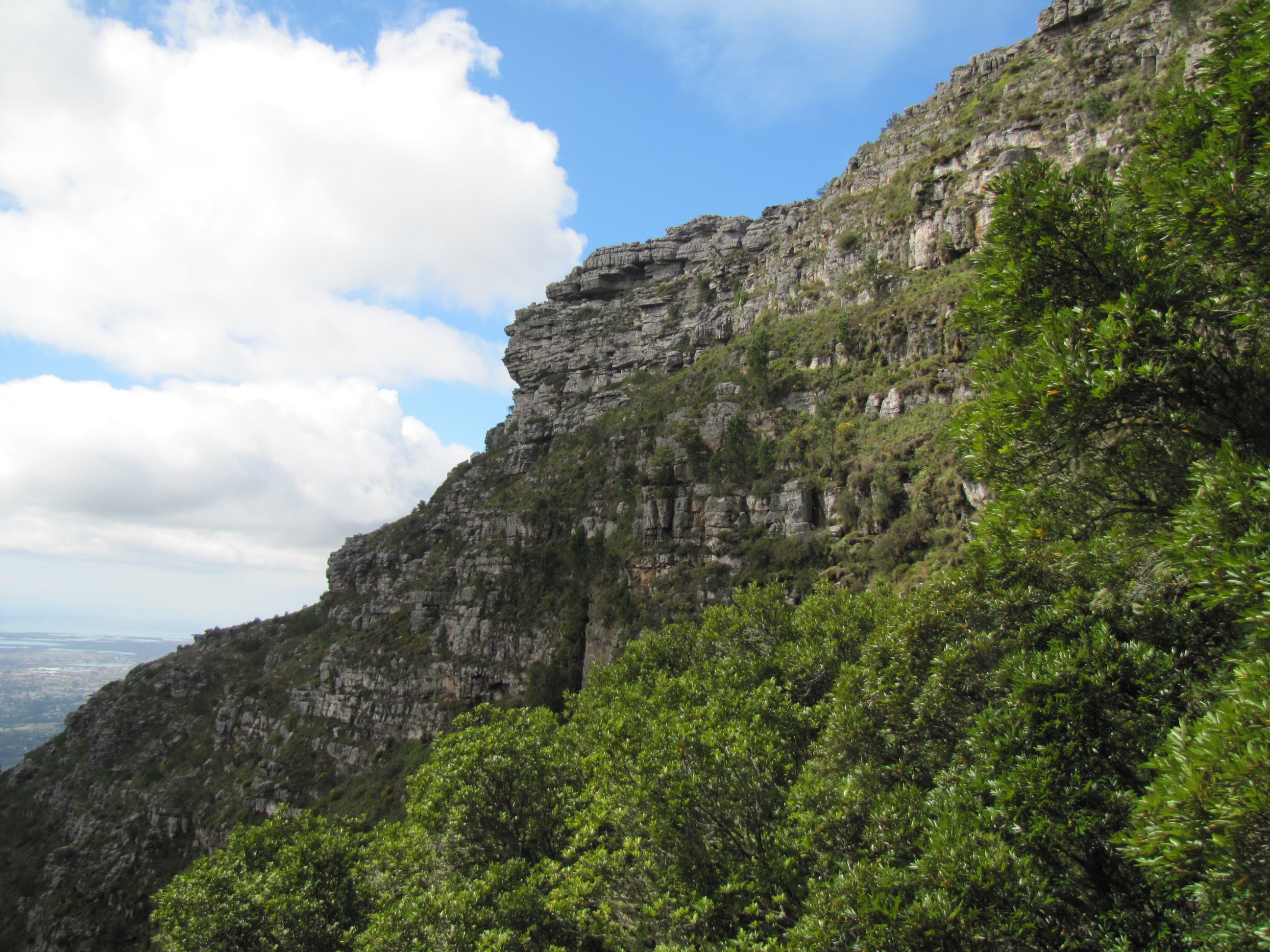 Flowers on top of the mountain is always beautifull. Â Unfortunately the Disa is not flowering yet and Proteas neither. Â However saw some beautifull flowers.