Saturday, 27 February 2016 a group of 15 took the road from Cape Town, Somerset West and Malmesbury to go hike the Kromrivier. Â This is a hike I always wanted to do but never got the chance and grabbed it when the Gantouw Hiking club got permits to do the hike.
The start of the hike is on the Worcester side of the Huguenot Tunnel just as you exit the tunnel. Â At 8.30 everybody was ready and we set of on the approximately 10km hike out and back.
Some photos I took before the hike started while I was waiting for the rest of the party to arrive.
Here is a Google map of the route we walked and at some point you will see the zig-zag as we crossed the river. Â If you plan to hike this then ensure you have good hiking boots since most of the way is over boulders and river rocks and a couple of sections is very slippery especially when climbing up via chains to the waterfall and big pool to swim in.

Photos on the inward hike.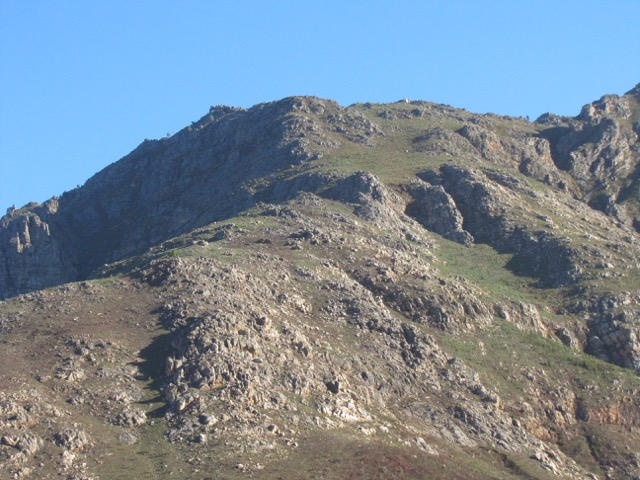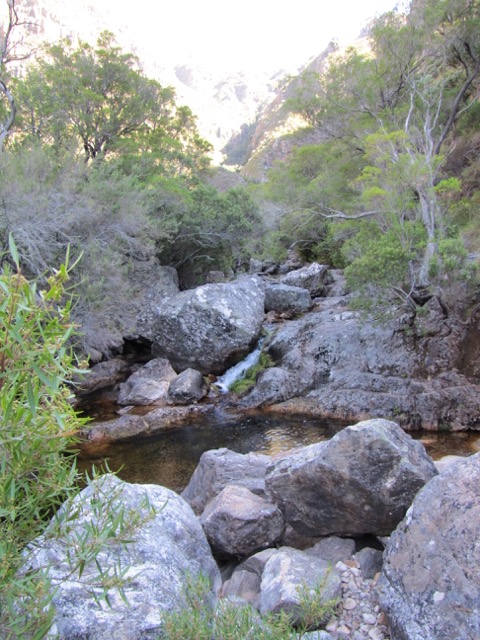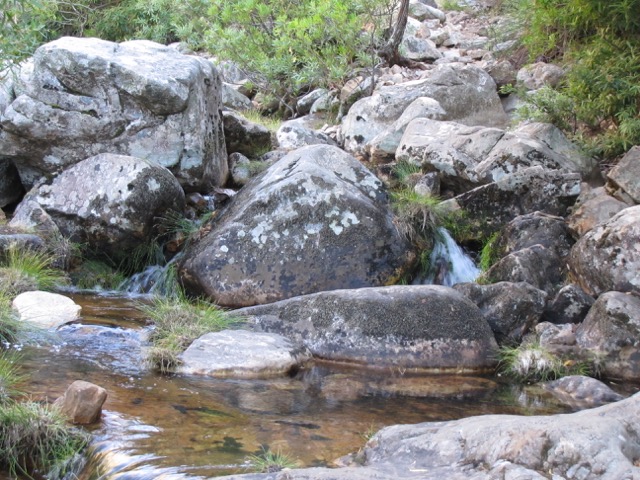 And then we made our way up to the waterfall and a swim in the pool. Â Be warned, this water is very, very cold.
And then after we had lunch and relaxing time at the pool, we made our way back to where we started.
I have now done a couple of hikes and must say this one is one of the top ones that I have done. Â Recommended to anyone that just loves to get out and enjoy nature and it is a fairly easy hike. Last comment, it can get hot in the "kloof" so take lots of water and drink a lot.
Happy hiking and remember, what you take in you also take out, no litter and leave nothing behind.