On 30 January 2016 an attemp was made to break the Kite Surfing world record that was held by Spain at Blouberg Beach, Cape Town. Â The previous record was 353 kiters which was broken with the new record now standing at 415 kitters.
It was a perfect sunny windy day with perfect conditions for the kitters.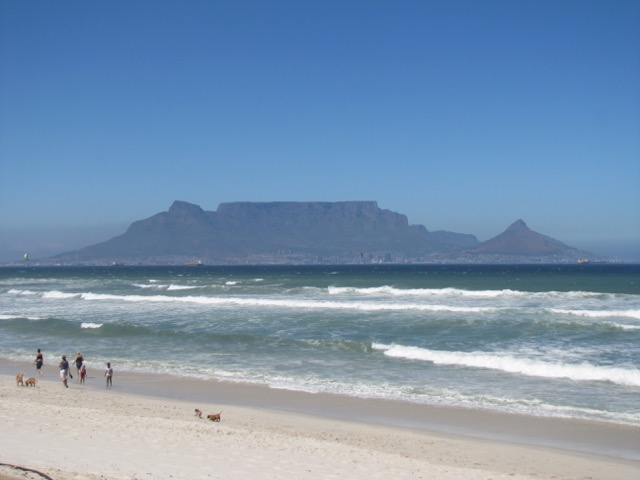 At 1pm the 400 plus kitters set off from the beach in front of Dophin Beach hotel up to Doodles restuarant, a stretch of about 1km. Â When all was counted and verified, 415 kitters were in the air/on the water at the same time.
Photo Gallery:
More abour the event and the world record can be read on News24 and Traveller24.